Loretta Jay, President of Parasol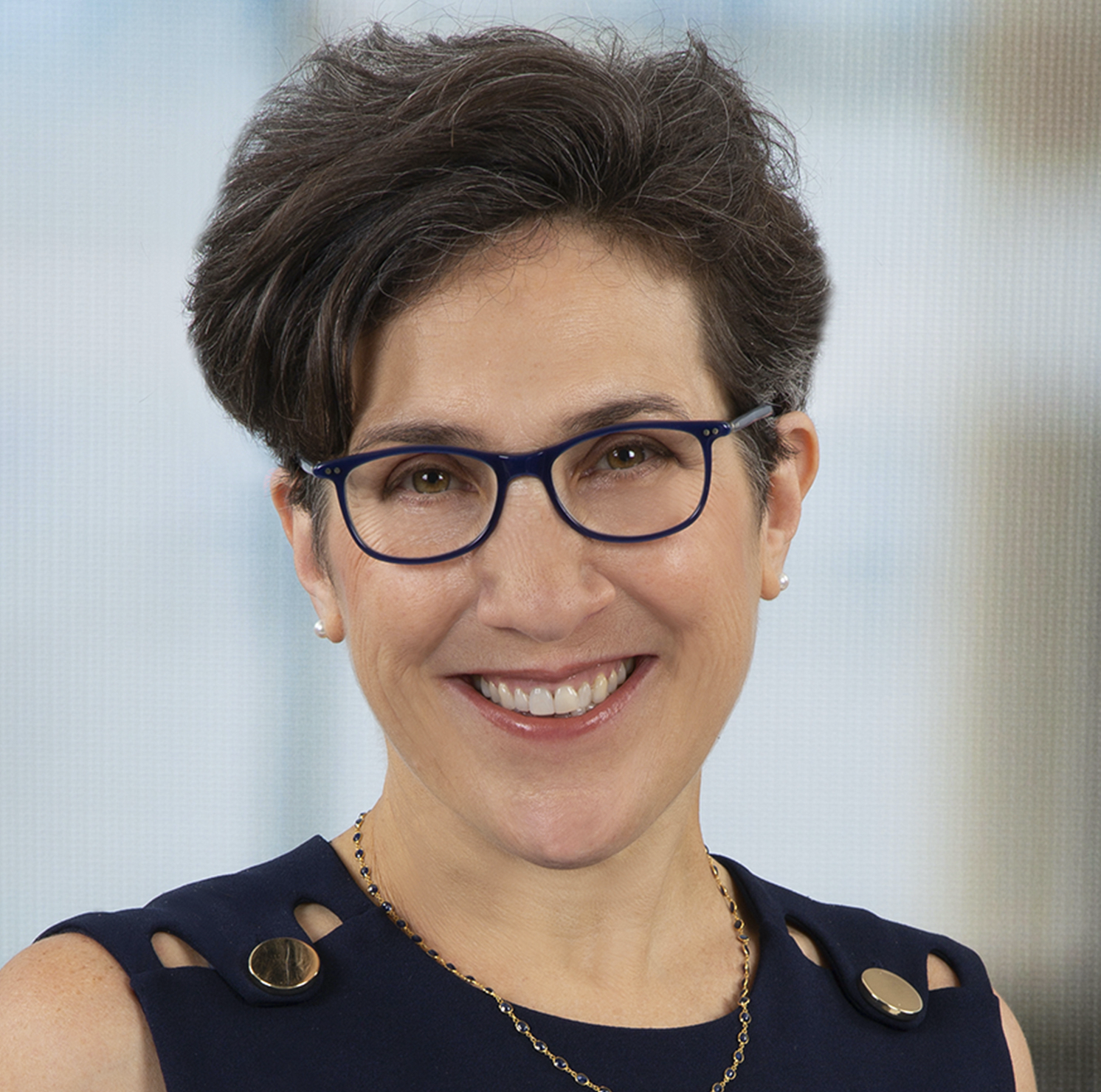 Loretta Jay, President of Parasol, has been working on behalf of children and families for over twenty-five years in both the private and public sectors. She received her Bachelor's degree in social sciences and social work, and she earned an MA in Community Psychology with a focus in program evaluation from the University of New Haven.  Loretta's consulting work has concentrated on designing and evaluating programs in such diverse areas as children with special medical needs, behavioral health, autism, child abuse prevention, parent education, juvenile justice prevention, System of Care, celiac disease, food allergy, restricted diets and much more.
Her deep knowledge of programs, organizations, communities and educational systems informs Loretta's special education advocacy work. She has an astute ability to nurture consensus and collaborations, whether it is the way she built B Stigma-Free's network of 7 million people, or by assessing students' educational experience and creating cohesive plans that satisfy their need for a free and appropriate education.
Before founding Parasol in 2001, Loretta Jay worked on the front line and then training and managing protective service staff at the Connecticut Department of Children and Families (DCF). She also held a consultant position for DCF evaluating community programs and implementing quality improvement, developing needs assessments and analyzing regional resources.
Loretta is on the Connecticut Consortium of Municipalities (CCM) consulting team and she is a member of the Society for Community Research and Action and the American Evaluation Association. She also belongs to The Council of Parent Attorneys and Advocates and Special Education Equity for Kids of CT. Her writing has been published in a variety of domestic and international periodicals targeting both the consumer and healthcare professional. Finally, Loretta is an active participant, contributor and influencer in our community. She has held leadership and Board positions in various local, statewide and national organizations. For instance, she is the immediate past-president of the National Alliance on Mental Illness (NAMI) Fairfield affiliate. Currently, she is on the Fairfield, Connecticut Human Services Commission. As its Disability Committee's chair, she successfully led efforts to establish a standalone disAbilities Commission in town.